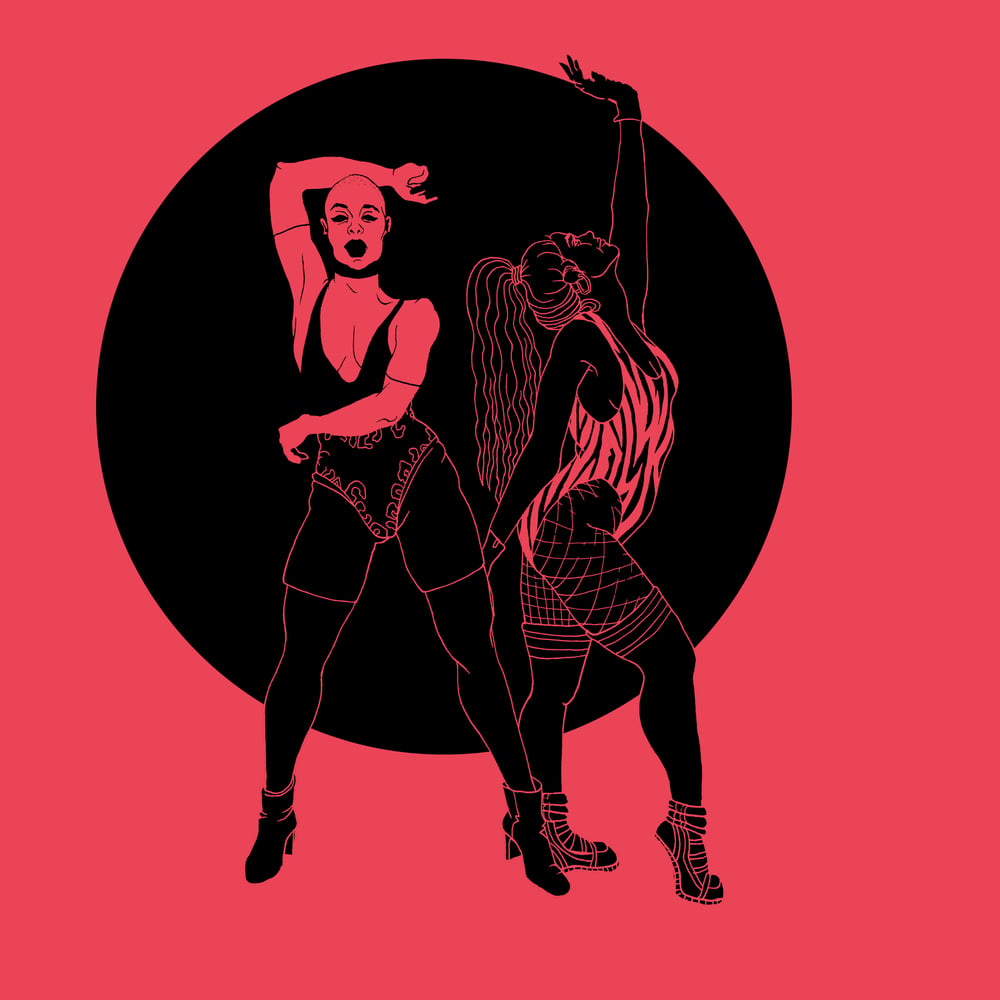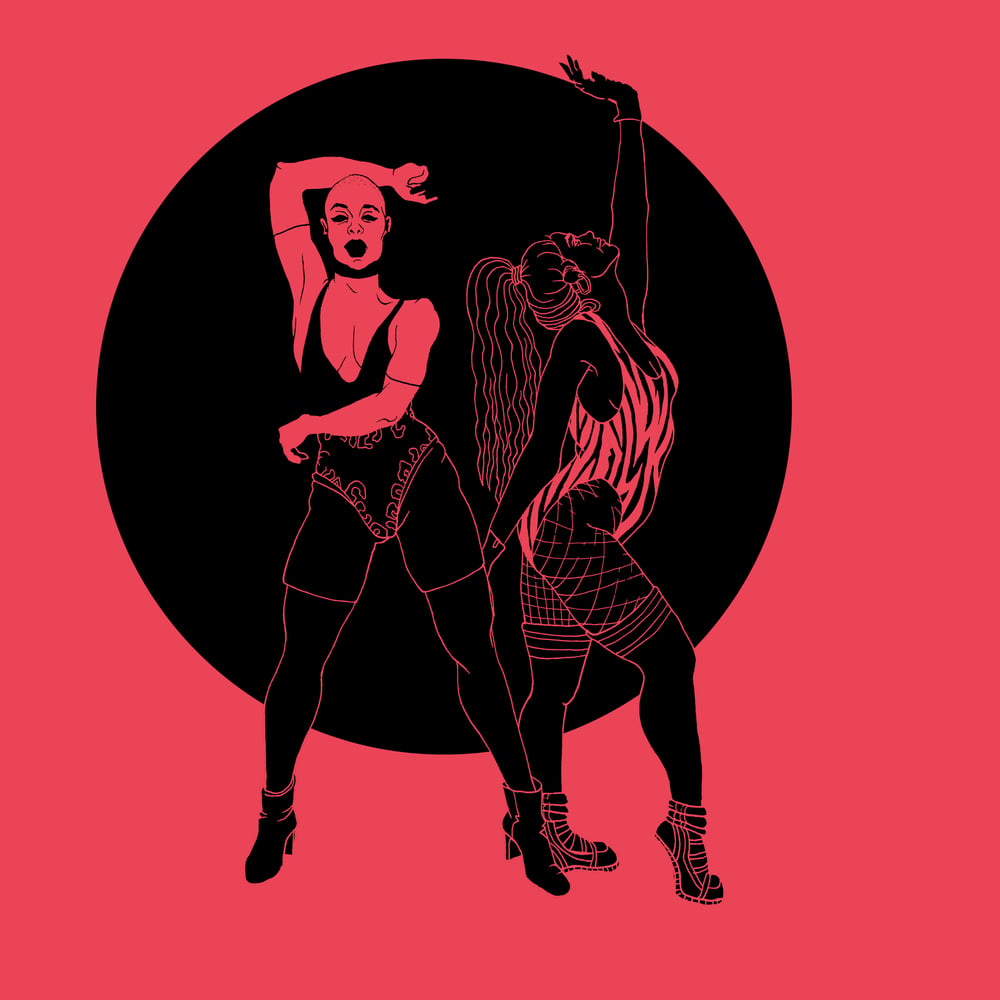 Haus of Sweat (Williamsburg)
$80.00
4 week workshop
Thursdays June 7, 14, 21, 28
6:30p
Human@Ease Studio
31 Nassau Ave BK 11222
Created by motivator, choreographer, and performance artist Viva Soudan, Haus of Sweat is a therapeutic dance aerobixxx workshop powered by body positivity, spandex glam and collective joy! Integrating functional fitness training, dance techniques and embodiment practices; Soudan guides an experience that will ignite personal and communal power.
Our mission is to spread the sweat by offering workshops in alternative spaces and in diverse communities to create accessible platforms for dance and fitness education.
Participants are encouraged to dress2impress, let's bring the glamour back into working out! Please wear sneakers, bring h20 + towel. Join the movement, meet the community; welcome to Haus of Sweat.
Keep updated & inspired @hausofsweat
Image Artist : Margalit Cutler
Keep updated & inspired @hausofsweat
Image Artist : Margalit Cutler